Please note that example listings on this page point to actual client listings. The homes often sell and my customers remove the listings without me noticing. If a link is broken, please let me know so I can remove it.
http://www.awden.com/wp-content/uploads/2017/05/Awden_Photo-20170509-7702-Lantzville-0010-thm.jpg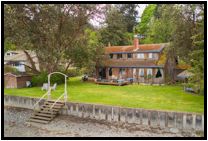 $1,600,000 – Welcome to Seahaven. This 4 bedroom beach front home is located on a 0.59 acre level lot at the entrance to Nanoose Bay. I placed a panorama in every space in this listing. It also has a great aerial video that you access from the aerial photos tab of the floor plans.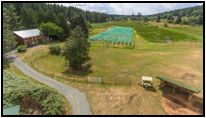 $1,380,000 – 32-Acre Blueberry Farm. This listing has panoramas and aerial photos and video.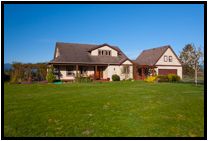 $1,250,000 – Spectacular 35 acre country estate in Yellow Point, private, South West facing with exquisite mountain views & excellent water supply. This listing has panoramas and aerial photos.



$1,999,050 – A great property. A little stream runs through it. A lovely, big cedar in front of the house. A huge deck with views of the ocean that is accessed by stairs in front of the really nice one bedroom guest cottage next to the main house. Take a look at the panorama taken from the deck.